Like these mods? Tell me at:
Sniper's Revenge
This is a map mod that provides tommy with sniper vantage points and a bunker. Also includes targets to shoot at.
Rating 7.0
Squad Leader (Version 1.0)
Tommy gets his own army to command. 23 Troops that will protect Tommy at all costs. Very Cool!
Rating 8.9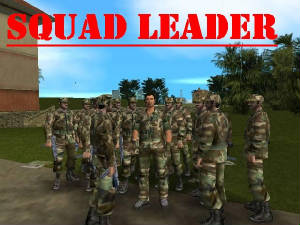 Camera Mod
This mod gives Tommy the camera that was used in one of the film studio missions.
Rating 6.0
Teargas Mod
This mod gives tommy tear gas to throw around. Sorry that the picture didn't come out very well.
Rating 6.8
Tim's Bodyguard Mod (Version 0.9)
With this mod; you can spawn a bodyguard at the touch of a button.
Rating 8.2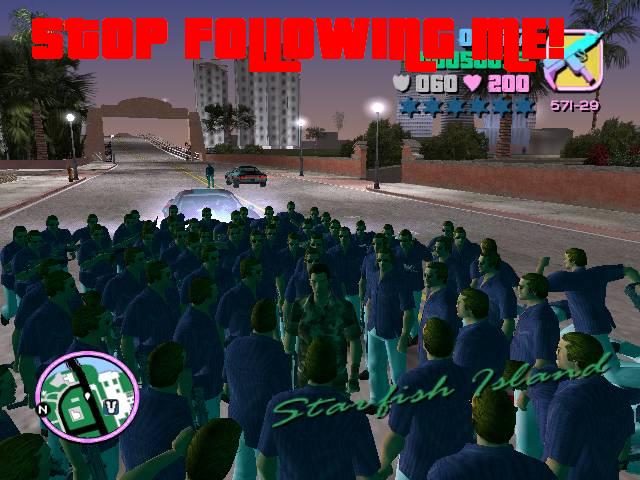 Squad Leader 2 Mod (Movie)
Squad Leader 2 Mod is still yet to be published, so why not watch the preview? This movie may contain some violance, so if you are under 18, you should first ask a parent or someone before watching. It only goes for 33 secs, so it is a quick download. Definently worth a look!
Rating 6.9
Limo Mod
This mod lets tommy get driven around in the back of a limo, and Tommy gets to choose where to stop.
MOUNT CHILLAD MOD!
Rob House Mod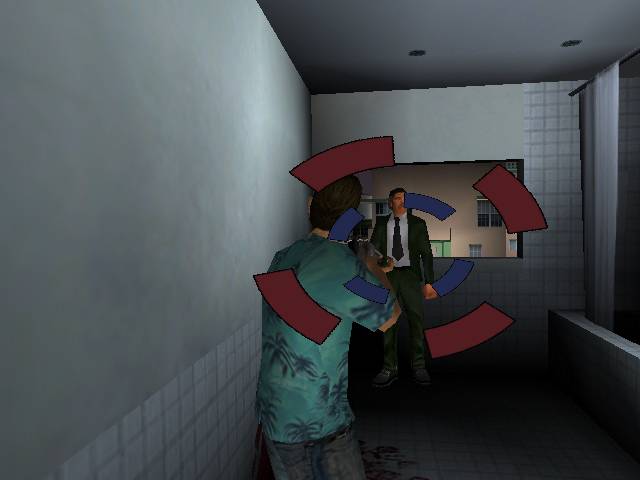 Comming Soon
This is a mod that will be here soon!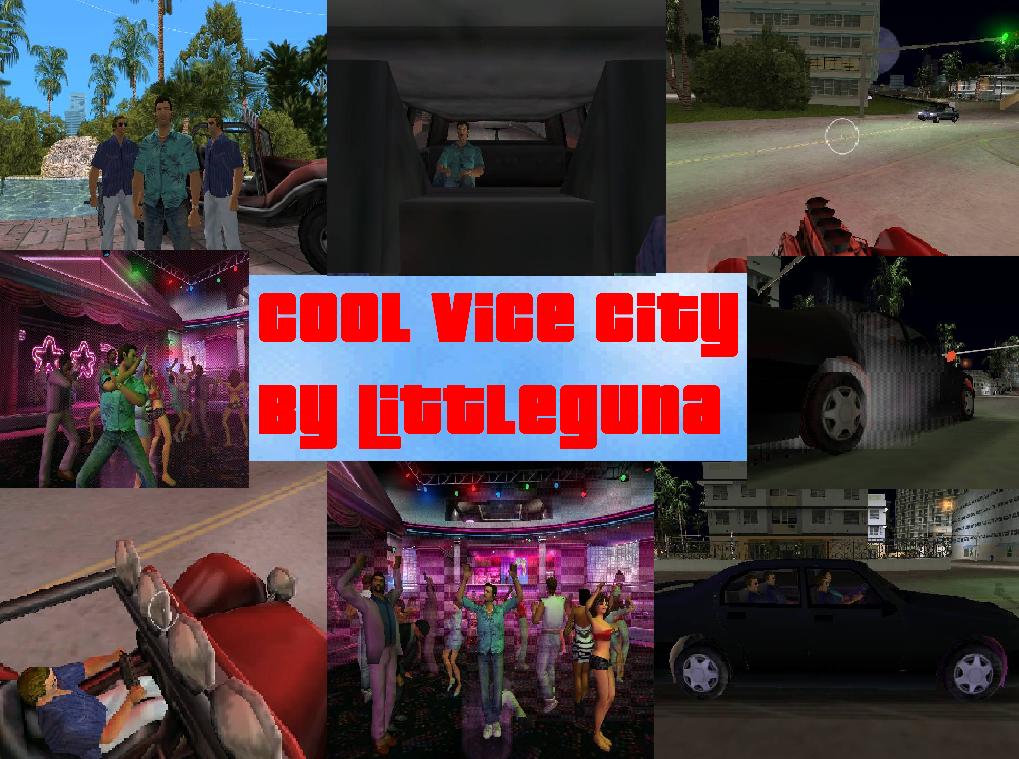 It's Awsome!
Mods that will soon be here:
- GTA 3 Cars Mod (Very Soon)
- Vice City 2 (1 month, very cool mod!)
- Squad Leader 2 (Probebly a month)
- Get Drunk Mod (Soon)
- San Andreas Gang Recruitment Mod (Very Soon)
AND..... A mod with most of the mods on my website included in one big mod! (Soon)
Hello to:
Y_less
Chris Gaffel
Damian001
And everyone on the vice state team
Created By Tim Kutas